Video "Christina" CRCC Works Testimony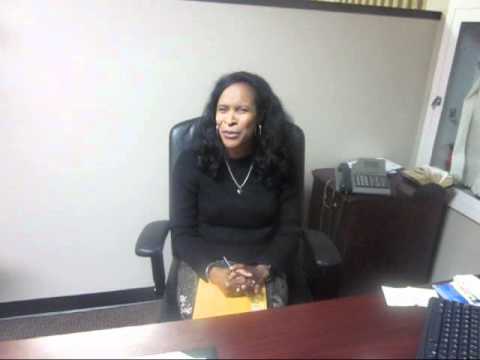 Crccworks employs the services of NCES because they have the same vision and goals.
That is to restore America by restoring you who make America work. If you are hurting financially and can't borrow due to bad credit, our job &  mission is to help you regain your rightful place in America.